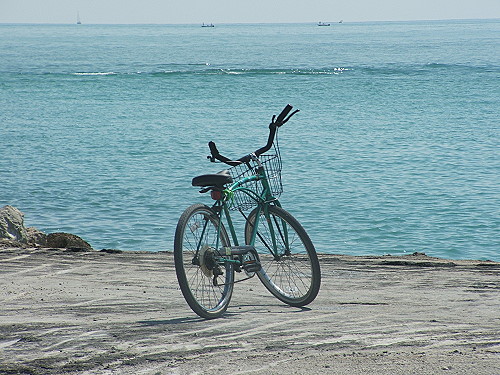 When you think of Florida, you probably don't consider it as a bicyclist's paradise, but that's because it's one of the state's best-kept secrets. Consider this: Florida has some of the best year-round weather, a plethora of unique wildlife, breathtaking coastal vistas, lush natural areas, and quaint downtowns that are just waiting for you to explore.
Whether you want a leisurely ride through the sandhill communities of the Panhandle, where you're certain to catch glimpses of wildlife such as gopher tortoises, white-tailed deer and red-cockaded woodpeckers, or you're looking for more exciting excursions along the coast and Florida bays, where pelican, dolphin or blue heron are often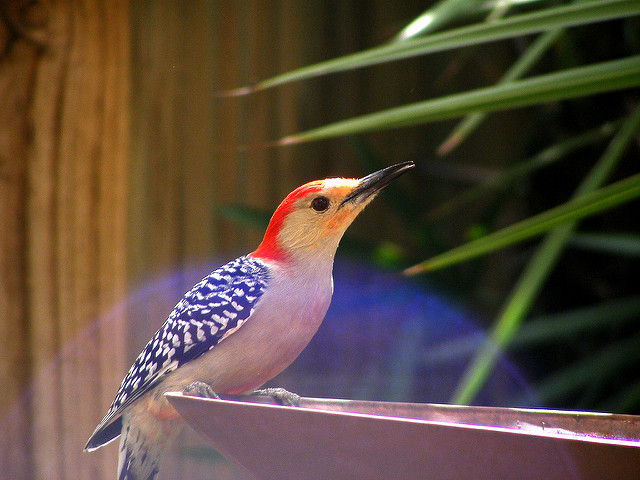 sighted, you're sure to enjoy every minute as you cruise along. Explore Florida's historic rivers, visit pre-Civil War forts and bubbling natural springs, all from the seat of your two-wheel transportation.
If you're ready to check out the bike trails available across the state, including in the local area, be sure to download the Florida Bicycle Trails pamphlet, available here in .pdf form.
Still want more information on biking across the state? Call Florida Greenways & Trails (352) 236-7143; 8:00-5:00, or visit them online at www.fl oridagreenwaysandtrails.com.